Collaborative Research: A research-practice partnership focused on creating equitable computer science opportunities for elementary students (Time4CSforAll)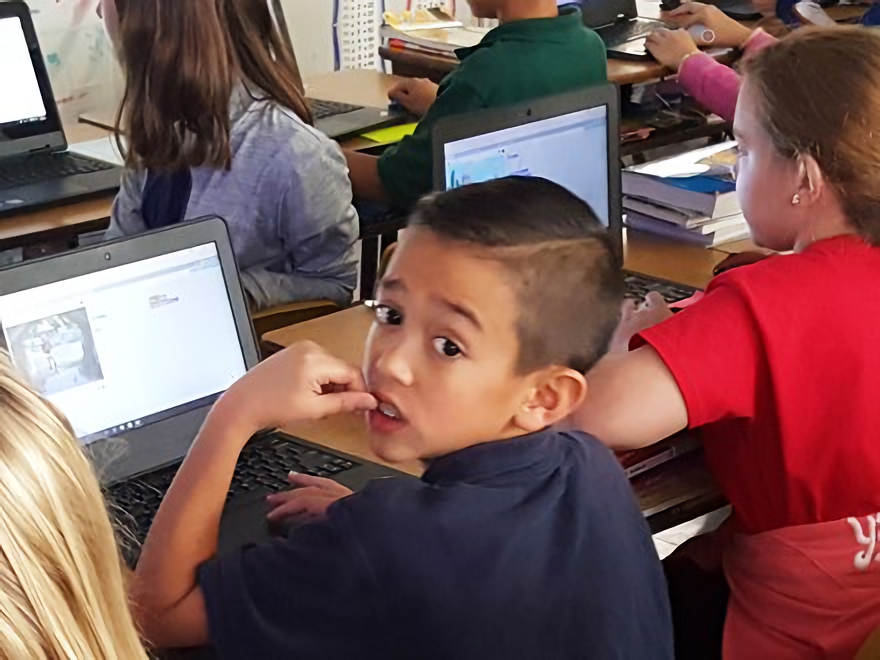 Time4CSforAll is a collaboration between The University of Chicago, The University of Florida, and Broward County Public Schools. Our goal is to ensure all students have the opportunity to engage in computational thinking and skill building by bring CS into the formal education environment.
Our work leverages interdisciplinary learning to provide elementary teachers with the curriculum, tools, and instructional resources they need to make integrated CS accessible, engaging, and personally relevant for all their students.
Findings from our study will not only reveal the resulting student outcomes from this effort, but also the outcomes for how teachers implement problem-based instruction built on equity practices.
Time Period:

2021 – 2023
Project Team: 
University of Florida
UChicago STEM Education
Broward County Public Schools
NSF Award Numbers: