Unlocking potential through inclusive computing education
The Creative Technology Research Lab (CTRL) is an educational research lab at the University of Florida. The primary aim of the CTRL is to investigate how to meaningfully engage all learners in technology-mediated learning with a focus on K-12 computer science and computational thinking.  Our research also extends to school-based outreach and advocacy.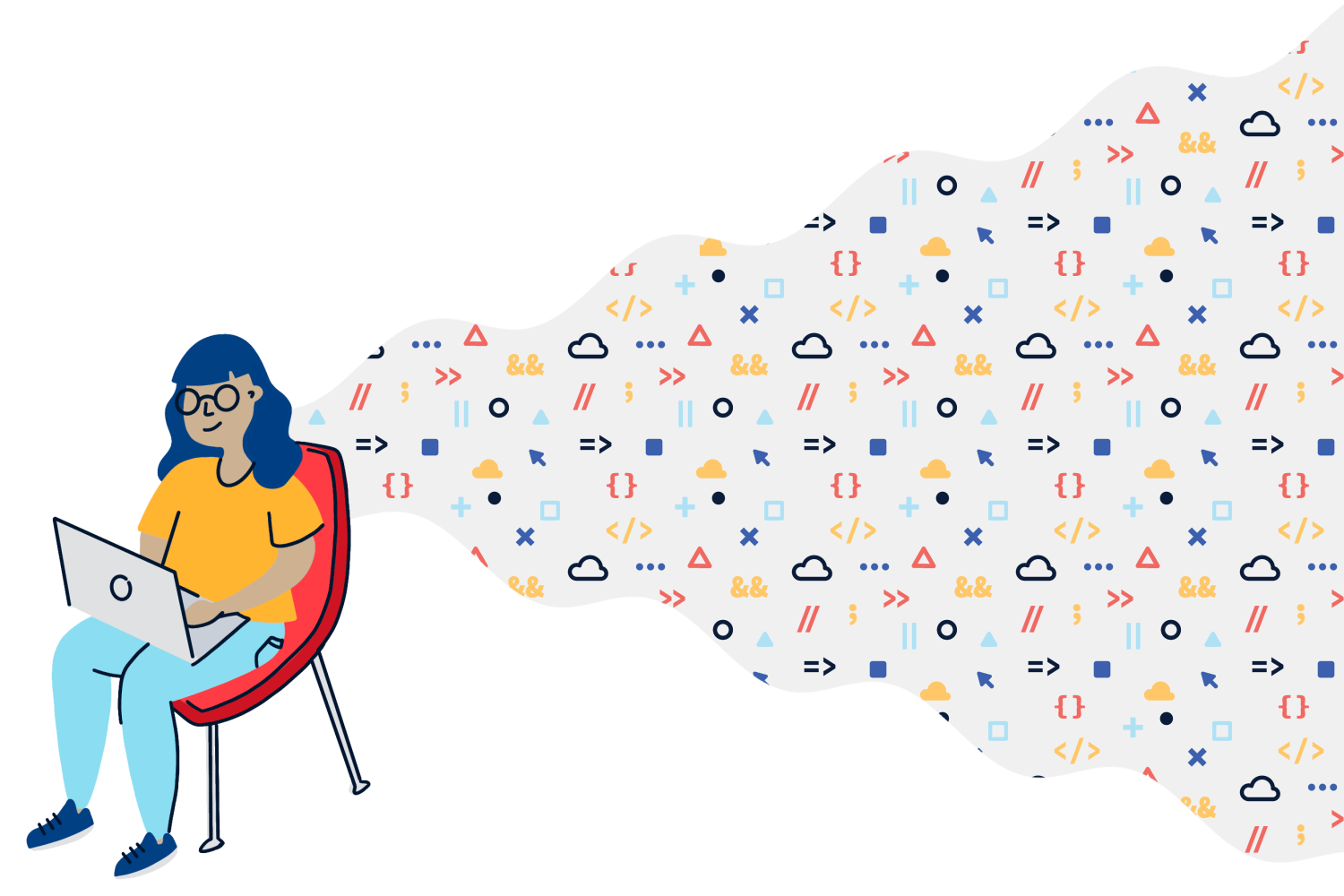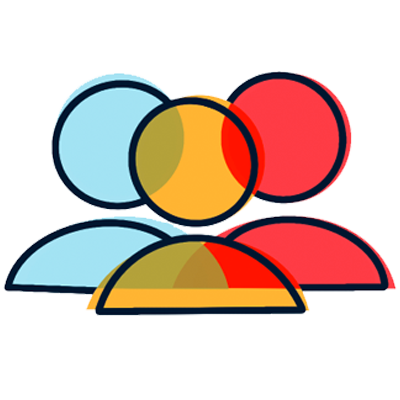 Diversity
Learner variability is the norm, not the exception. Diversity is an asset.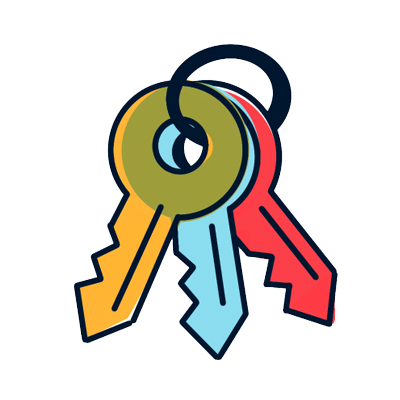 Accessibility
All learners deserve engaging and accessible learning opportunities.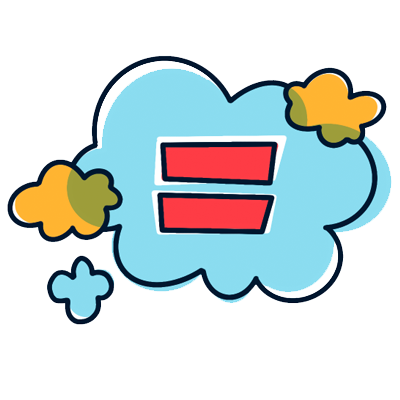 Equity
Collaboration, advocacy, and equity drives our research forward.