The Creative Technology Research Lab (CTRL) is an interdisciplinary research lab at the University of Florida with collaborators at the University of Illinois-Urbana Champaign. The primary aim of the CTRL is to investigate how to meaningfully engage all learners in technology-mediated learning, with a focus on computer science and computational thinking. The focus of the lab is on rigorous research, K-12 outreach, and advocacy.
CTRL is directed by Dr. Maya Israel. Current and former team members are faculty, staff, and students from both educational technology, special education, and computer science backgrounds.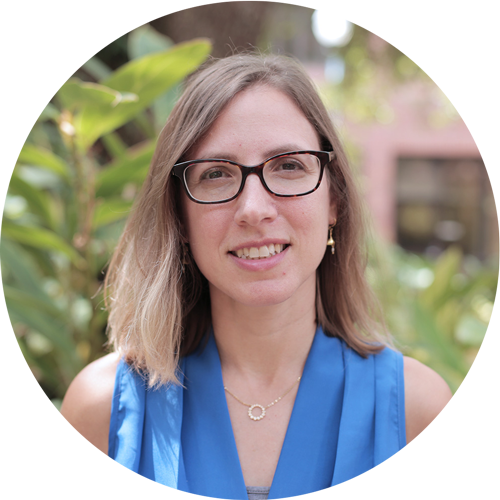 Maya Israel, Ph.D.
Research Director
Maya Israel is the Director of CTRL and is an Associate Professor of educational technology in the School of Teaching and Learning at the University of Florida. Her research focuses on inclusive, universally designed STEM instruction, with a focus on K-8 computer science and computational thinking.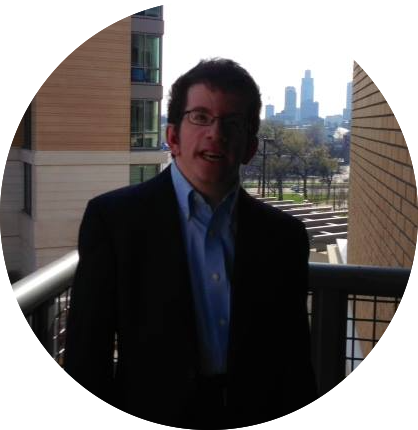 Andrew Bennett
Doctoral Student
Andrew Bennett is a Research Assistant for the Creative Technology Research Lab and a doctoral student at the University of Florida. Andrew earned a M.Ed. in Technology, Innovation, and Education from Harvard University, a M.S. / C.A.S. in Cultural Foundations of Education / Disability Studies from Syracuse, a M.A. in English / Creative Writing from the University of Nebraska – Kearney, and a B.A. in English from Gustavus Adolphus College. Previous work experience includes work as a writing tutor at two universities, a research internship with the Creative Computing Lab at Harvard, being a teaching assistant for a Universal Design for Learning course at Syracuse University and being an education technician intern for the Special Education division at the headquarters of the Department of Defense Education Activity. Andrew's research interests are related to teacher and preservice teacher professional development related to UDL and integrating UDL into computer science curriculum.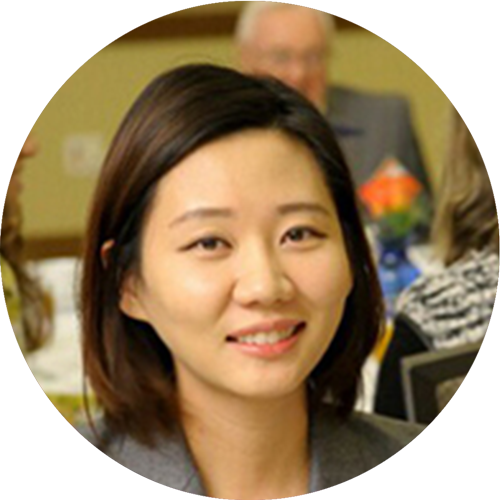 Gakyung Jeong
Doctoral Student
Gakyung is a doctoral student in the Department of Special Education. Previously, she worked with students with disabilities as a special education teacher in Korea and as a general education instructional assistant in San Antonio, Texas. Her research interests focus on challenging behaviors of students with and without disabilities in inclusive education settings. Specifically, she is interested in teacher education, examining how to prepare both general and special education pre-service teachers to manage challenging behaviors in their classrooms.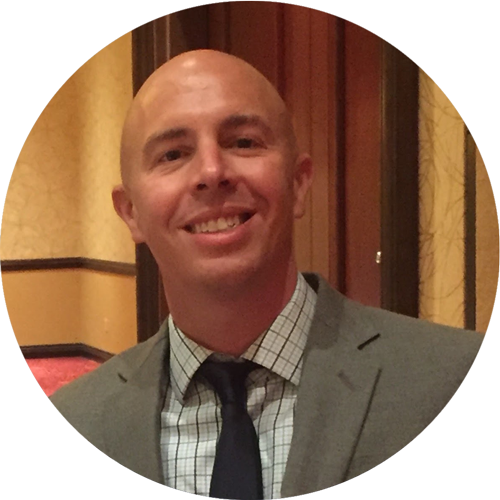 Todd Lash
Doctoral Student
Todd Lash is a doctoral student in Special Education (UIUC) and a research associate at the Creative Technology Research Lab (University of Florida). He studies the integration of computer science into K-5 core curricula, instructional strategies that address the challenges faced by struggling learners in CS education and how Universal Design For Learning (UDL) may be used as a way to engage all learners. Todd is a Computer Science Teachers Association (CSTA) Equity Fellow who previously worked at CSforALL as a research associate and served as a K-5 educator for 17 years.
h3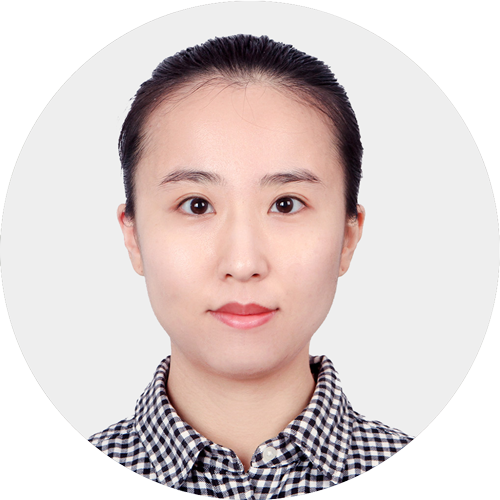 Tongxi Liu
Doctoral Student
Tongxi Liu is a doctoral student supervised by Dr. Israel. Graduated from Fudan University with a master' degree in Mathematics Education. Current research interests are LA and EDM, especially analyzing learners' computational abilities based on their programming behaviors.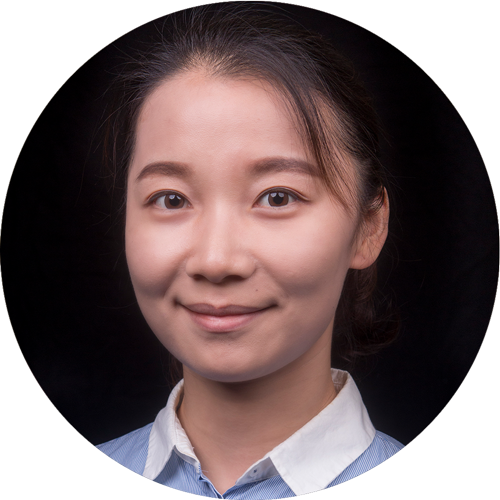 Ruohan Liu
Doctoral Student
Ruohan Liu is a PhD candidate in educational technology (UF) and a research assistant at the Creative Technology Research Lab (UF). She has years of background in teaching ESOL (English for Speakers of Other Languages) students in K-12 schools. Her current research focuses on K-5 computational thinking and visual attention in graphical programming environments.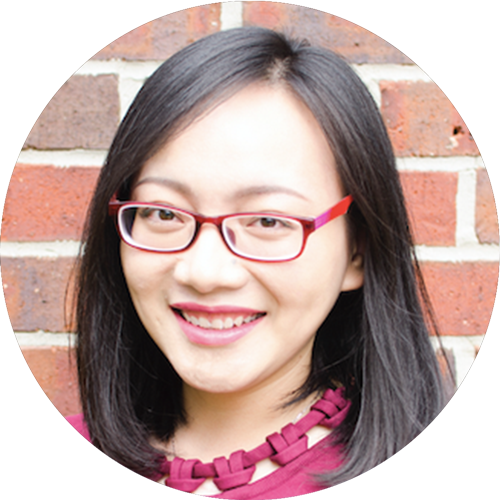 Feiya Luo
Doctoral Student
Prior to pursuing her PhD in Educational Technology, Feiya received her master's degree in Translation and Interpretation from the Middlebury Institute of International Studies at Monterey in California. Also a teacher with many years of teaching experience, Feiya's current research interests involve computational thinking integration and CS Ed in K-12. Feiya believes in leveraging interactive learning technologies such as robotics to promote learners' interest in science.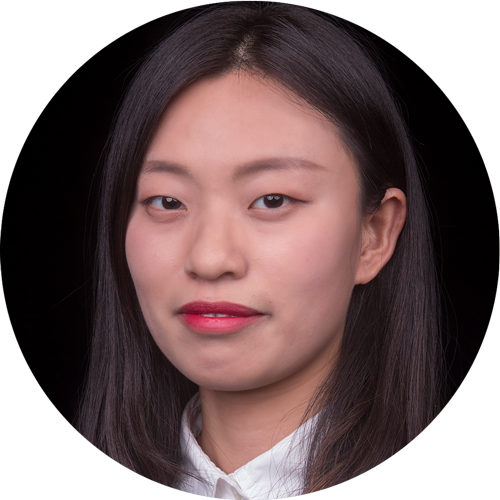 Wei Yan
Doctoral Student
A PhD student in the department of Educational Technology at the University of Florida. Before entering the program, she got her BA in Elementary Education (Mathematics and Science) from China and MA in curriculum and instruction (Elementary Education) from UF. Her research interest is integrating Computational Thinking into the elementary curriculum, especially in math and science.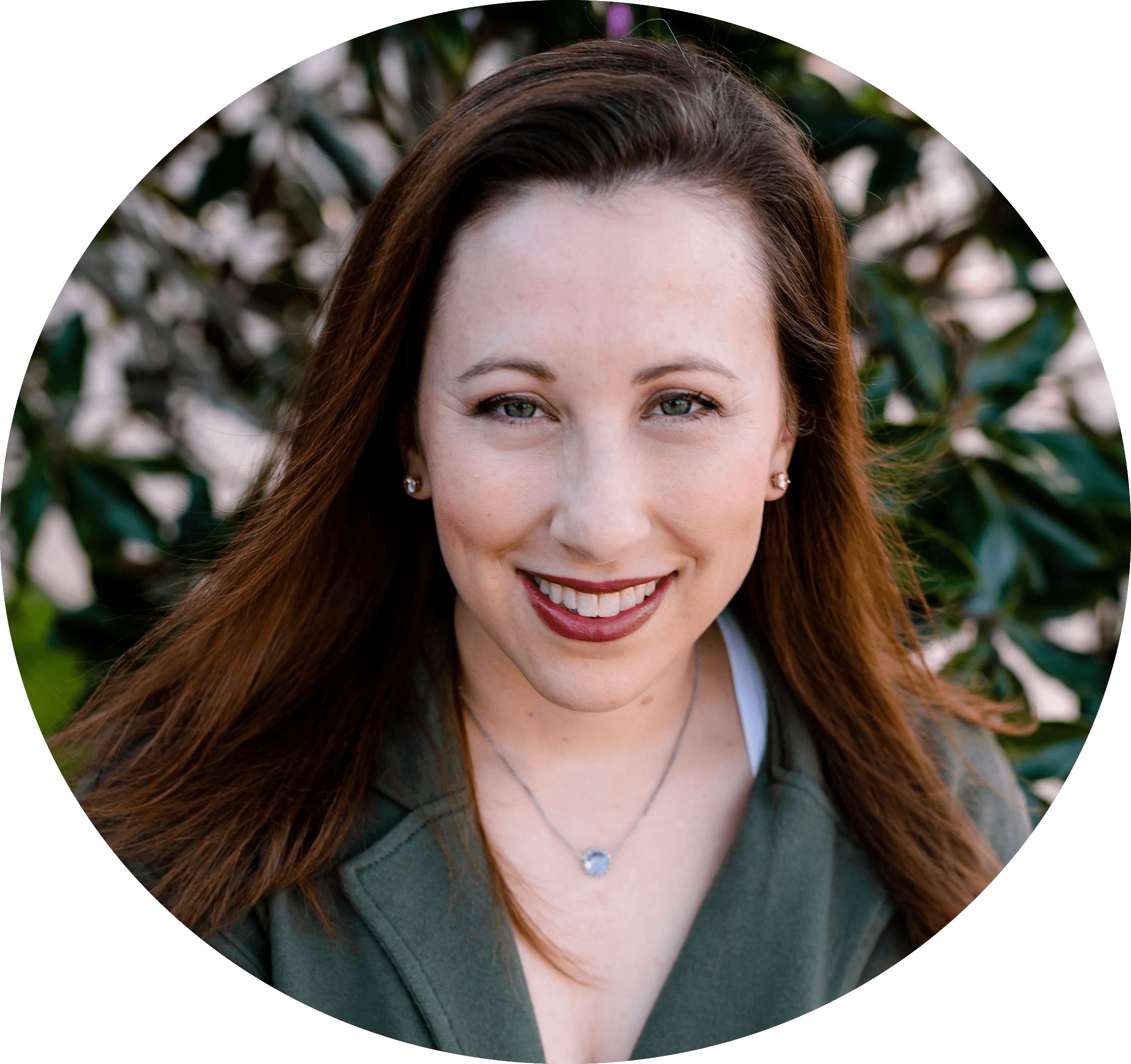 Alexis Cobo
Doctoral Student
Alexis is a member of the 7th cohort in the University of Florida online EdD. in Curriculum and Instruction in Educational Technology. Prior to beginning her doctoral studies, she worked in general education as well as computer science and educational technology over the last fourteen years. She is currently the Educational Technology & Innovation Administrator at a K-12 independent school in Boca Raton, Fl. Alexis has a passion for educating teachers which align with her current research interests of exploring how to create teacher efficacy and agency through meaningful and inclusive professional development experiences in K-8 computer science education.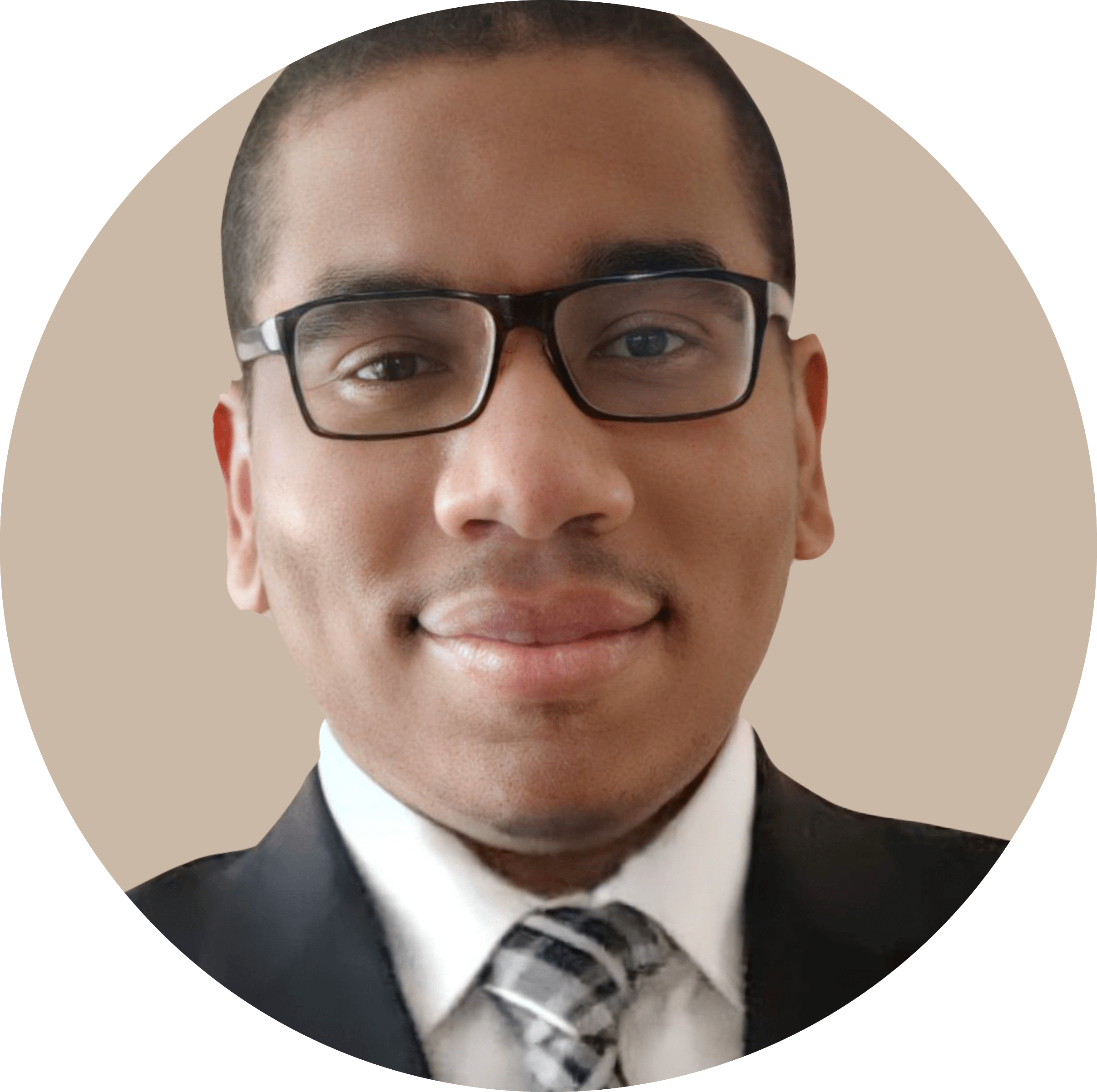 Idrissa Presley-Peterson
Doctoral Student
Idrissa is a PhD student in the Department of Education Technology. He previously engaged with students in technology education and language learning. Before entering the program, Idrissa graduated with a Masters of Science in Information Technology from University of South Florida. Idrissa's research interests include moral development through gaming and collaborative learning in virtual environments. He wants to research alternative learning methods to help students grow by embracing their interests.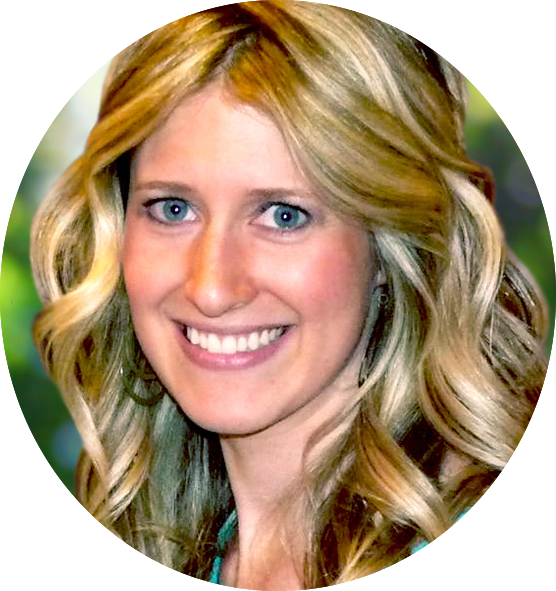 Lauren Weisberg
Doctoral Student
Lauren is a Ph.D. student in Curriculum and Instruction specializing in Educational Technology and Teachers, Schools, and Society. She previously taught high school visual arts and technology education for over a decade outside of Philadelphia and worked as an instructional designer and e-learning specialist in higher education. Her research interests are at the intersection of digital equity and teacher education with a focus on innovative, accessible, and student-centered pedagogy.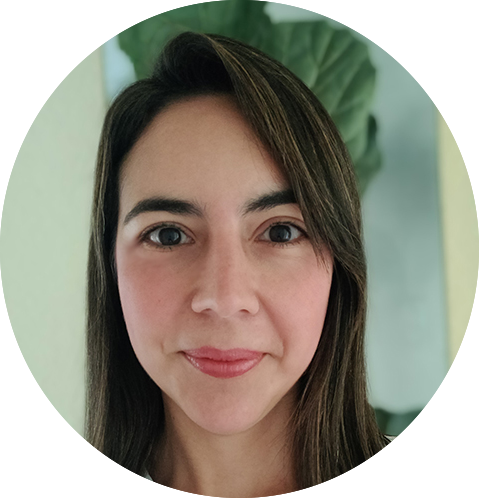 Andrea Ramirez-Salgado
Doctoral Student
Andrea is a third-year doctoral student at the University of Florida in Curriculum and Instruction specializing in Educational Technology. Before entering the program, Andrea received a master's degree in Education and ICT and a bachelor's degree in Software Systems Engineering. She has been teaching undergraduate and graduate courses for the past thirteen years ranging from algorithms and process engineering to instructional design and applications of technology in education. Andrea's research interest is to understand the implications of employing software systems concepts when designing meaningful learning experiences to develop kids' problem-solving and metacognition skills. In addition, she is part of a research team under a National Science Foundation grant aiming to integrate equity principles into CS instruction.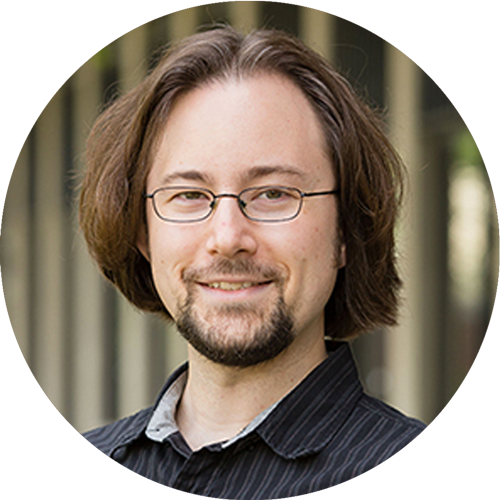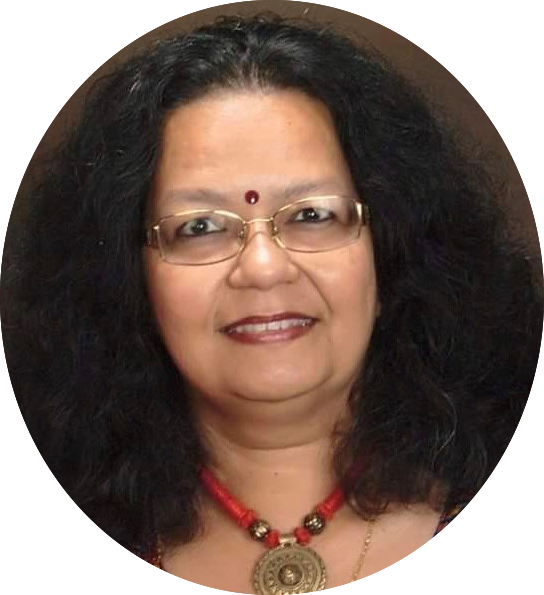 Leela Kumaran
Research Coordinator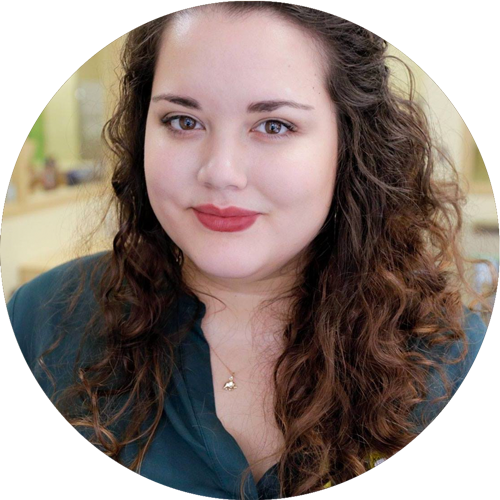 Kayla Sharp
Web & Graphic Designer
Thank you to all the students, faculty, and staff who worked with us in CTRL. 
Eli Byrd

Matthew Beuttenmuller

Yasemin Cicek

Jelena Pokimica

George Reese

Saad Shehab

Quinn Wherfel