The Creative Technology Research Lab (CTRL) is an interdisciplinary research lab at the University of Florida with collaborators at the University of Illinois-Urbana Champaign. The primary aim of the CTRL is to investigate how to meaningfully engage all learners in technology-mediated learning, with a focus on computer science and computational thinking. The focus of the lab is on rigorous research, K-12 outreach, and advocacy.
CTRL is directed by Dr. Maya Israel. Current and former team members are faculty, staff, and students from both educational technology, special education, and computer science backgrounds.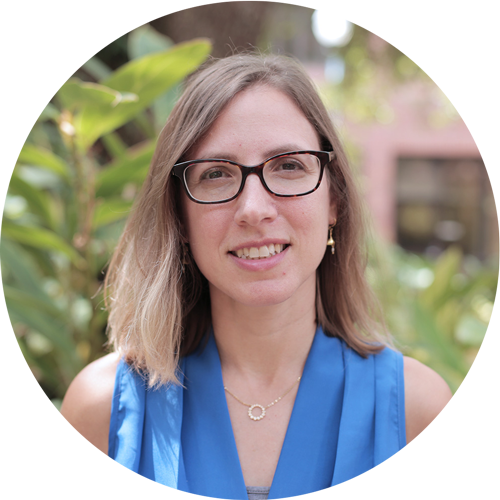 Maya Israel, Ph.D.
Research Director
Maya Israel is the Director of CTRL and is an Associate Professor of educational technology in the School of Teaching and Learning at the University of Florida. Her research focuses on inclusive, universally designed STEM instruction, with a focus on K-8 computer science and computational thinking.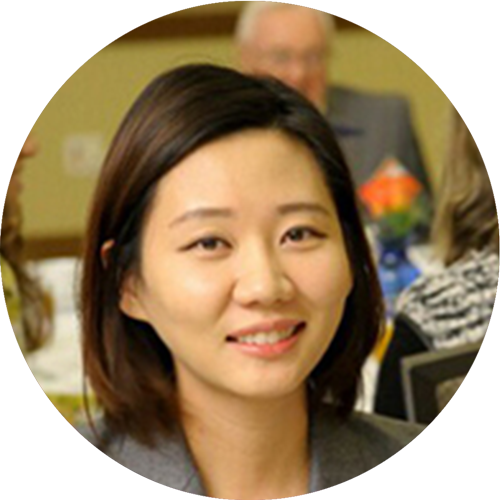 Gakyung Jeong
Doctoral Student
Gakyung is a doctoral student in the Department of Special Education. Previously, she worked with students with disabilities as a special education teacher in Korea and as a general education instructional assistant in San Antonio, Texas. Her research interests focus on challenging behaviors of students with and without disabilities in inclusive education settings. Specifically, she is interested in teacher education, examining how to prepare both general and special education pre-service teachers to manage challenging behaviors in their classrooms.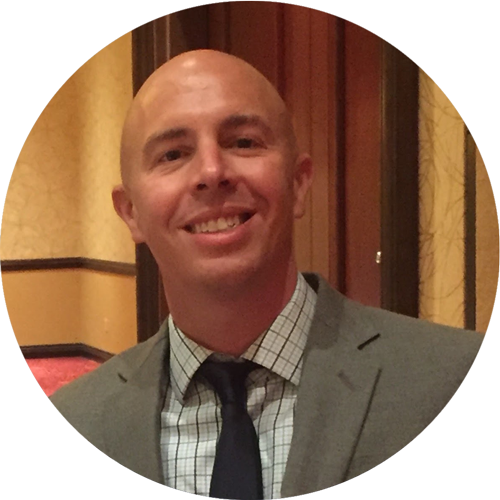 Todd Lash
Doctoral Student
Todd Lash is a doctoral student in Special Education (UIUC) and a research associate at the Creative Technology Research Lab (University of Florida). He studies the integration of computer science into K-5 core curricula, instructional strategies that address the challenges faced by struggling learners in CS education and how Universal Design For Learning (UDL) may be used as a way to engage all learners. Todd is a Computer Science Teachers Association (CSTA) Equity Fellow who previously worked at CSforALL as a research associate and served as a K-5 educator for 17 years.
h3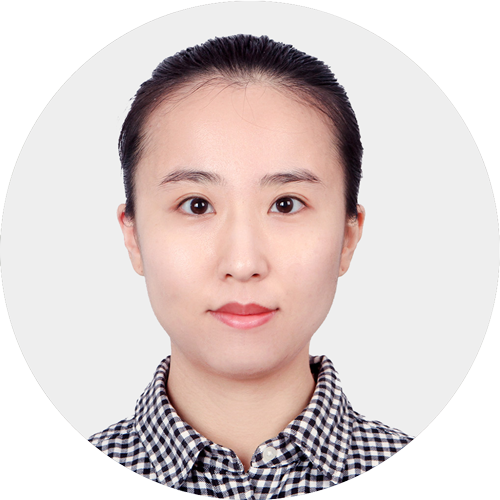 Tongxi Liu
Doctoral Student
Tongxi Liu is a doctoral student supervised by Dr. Israel. Graduated from Fudan University with a master' degree in Mathematics Education. Current research interests are LA and EDM, especially analyzing learners' computational abilities based on their programming behaviors.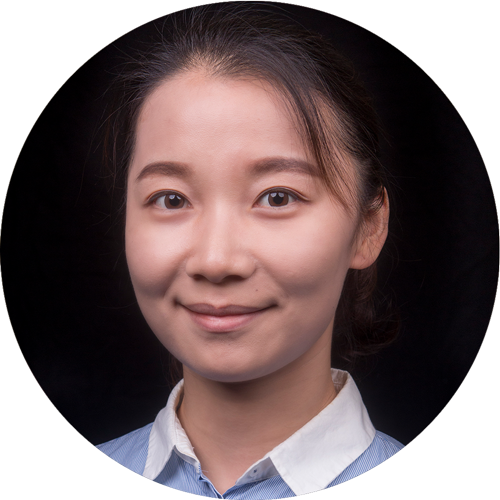 Ruohan Liu
Doctoral Student
Ruohan Liu is a PhD candidate in educational technology (UF) and a research assistant at the Creative Technology Research Lab (UF). She has years of background in teaching ESOL (English for Speakers of Other Languages) students in K-12 schools. Her current research focuses on K-5 computational thinking and visual attention in graphical programming environments.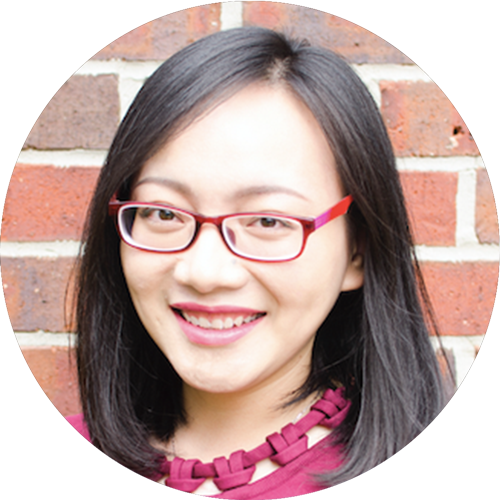 Feiya Luo
Doctoral Student
Prior to pursuing her PhD in Educational Technology, Feiya received her master's degree in Translation and Interpretation from the Middlebury Institute of International Studies at Monterey in California. Also a teacher with many years of teaching experience, Feiya's current research interests involve computational thinking integration and CS Ed in K-12. Feiya believes in leveraging interactive learning technologies such as robotics to promote learners' interest in science.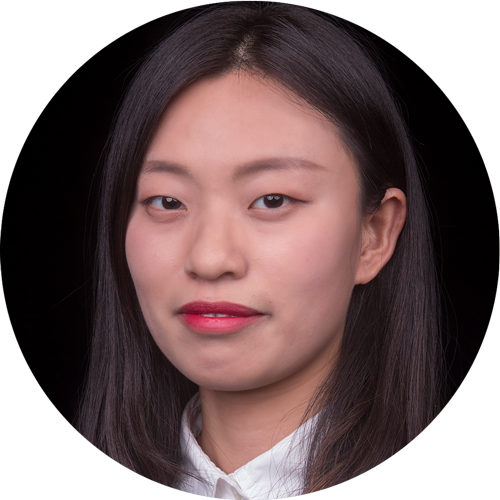 Wei Yan
Doctoral Student
A PhD student in the department of Educational Technology at the University of Florida. Before entering the program, she got her BA in Elementary Education (Mathematics and Science) from China and MA in curriculum and instruction (Elementary Education) from UF. Her research interest is integrating Computational Thinking into the elementary curriculum, especially in math and science.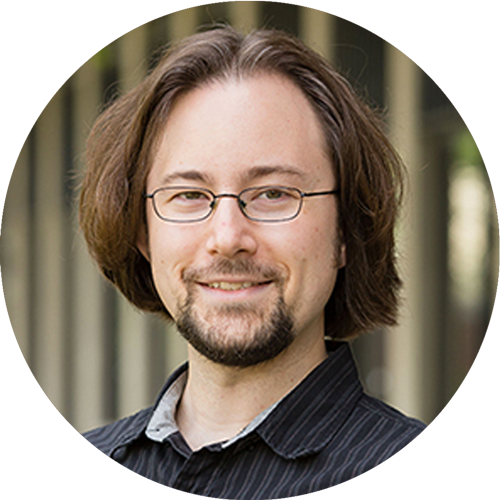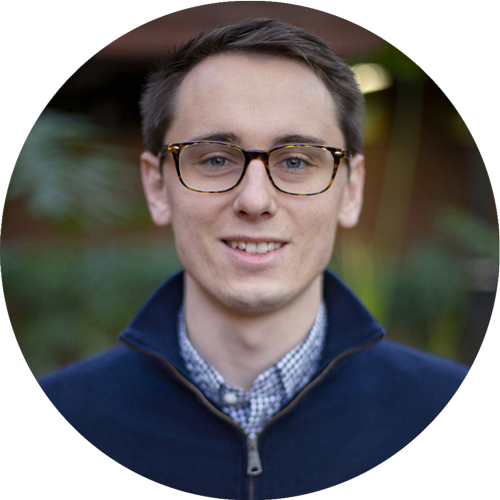 Matthew Beuttenmuller
Application Developer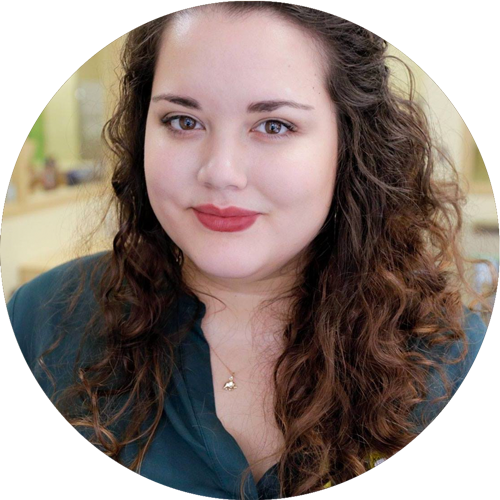 Kayla Sharp
Web & Graphic Designer
Thank you to all the students, faculty, and staff who worked with us in CTRL. 
Eli Byrd

Yasemin Cicek

Jelena Pokimica

George Reese

Saad Shehab

Quinn Wherfel