Include Neurodiversity in Foundational and Applied Computational Thinking (INFACT)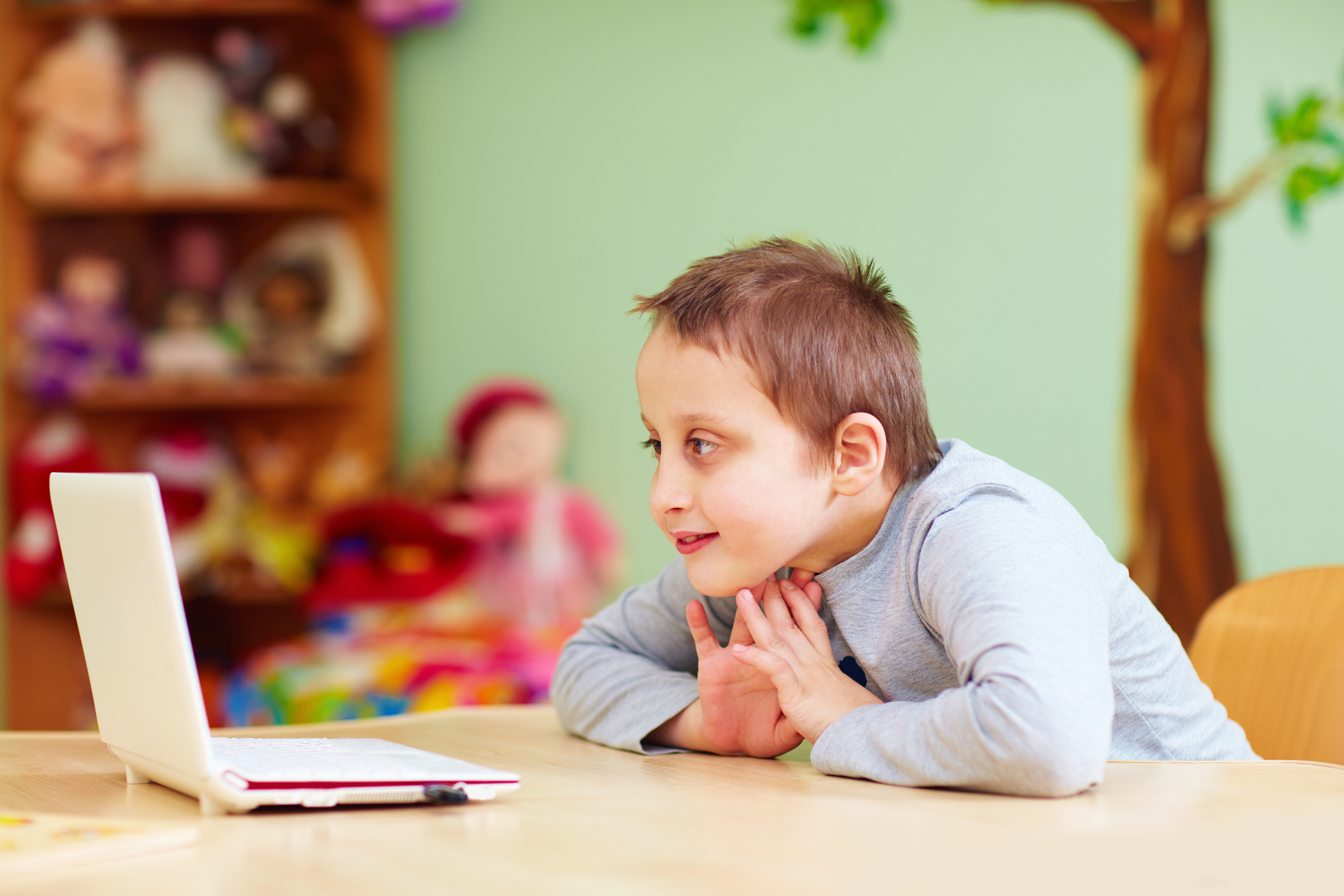 Include Neurodiversity in Foundational and Applied Computational Thinking (INFACT) will prepare a wide range of learners in grades 3-8, including neurodiverse learners, for successful computer science learning in high school and beyond. INFACT recognizes that each learner brings a unique set of assets and deficits to every learning situation, and by adapting to those strengths and weaknesses we can leverage the talents needed for the workforce of the future. Critical elements of INFACT include:
A consortium of leading researchers and practitioners in CT education bringing a wealth of innovative methods and tools for the infusion of CT into STEM learning, teaching, and assessment;  

A well-aligned comprehensive system of curriculum, assessments, and professional development that infuses CT in elementary and middle school STEM and other subjects;

A focus in elementary grades introducing CT practices such as problem decomposition, pattern recognition, abstraction, and algorithm design through games, puzzles, classroom activities to build a strong conceptual foundation of CT;

A focus in middle school grades on the application of CT in project-based learning activities within the more specialized classes that begin in middle school (STEM and other subjects);

A flexible (and sometimes adaptive) set of supports that are designed to differentiate teaching and learning of CT within STEM and computer science, with a focus on inclusion of neurodiverse learners.
In addition to accumulating a range of measures of CT to use in this research project, the INFACT team is exploring the use of novel methods including eye-tracking and facial recognition during the design research of the materials. These methods will help us understand where and when students are focusing their attention (or not), and what features of INFACT promote excitement and engagement. In some cases, we are also using these measures to design automated detection techniques of unproductive frustration or boredom so that we might be able to avert these negative emotions by adapting the experience for each learner. Ultimately, we are striving to design materials that are versatile and adaptive to meet the needs of a broad range of learners.
Time Period:
2019 – 2023
Project Consortium Partners: 
TERC (PI)

University of Florida

University of Maryland

Florida State University

Knology

Looking Glass

Digital Promise
Funding:
US Department of Education's Education Innovation and Research program