The Kenneth C. Griffin CS Education for All Initiative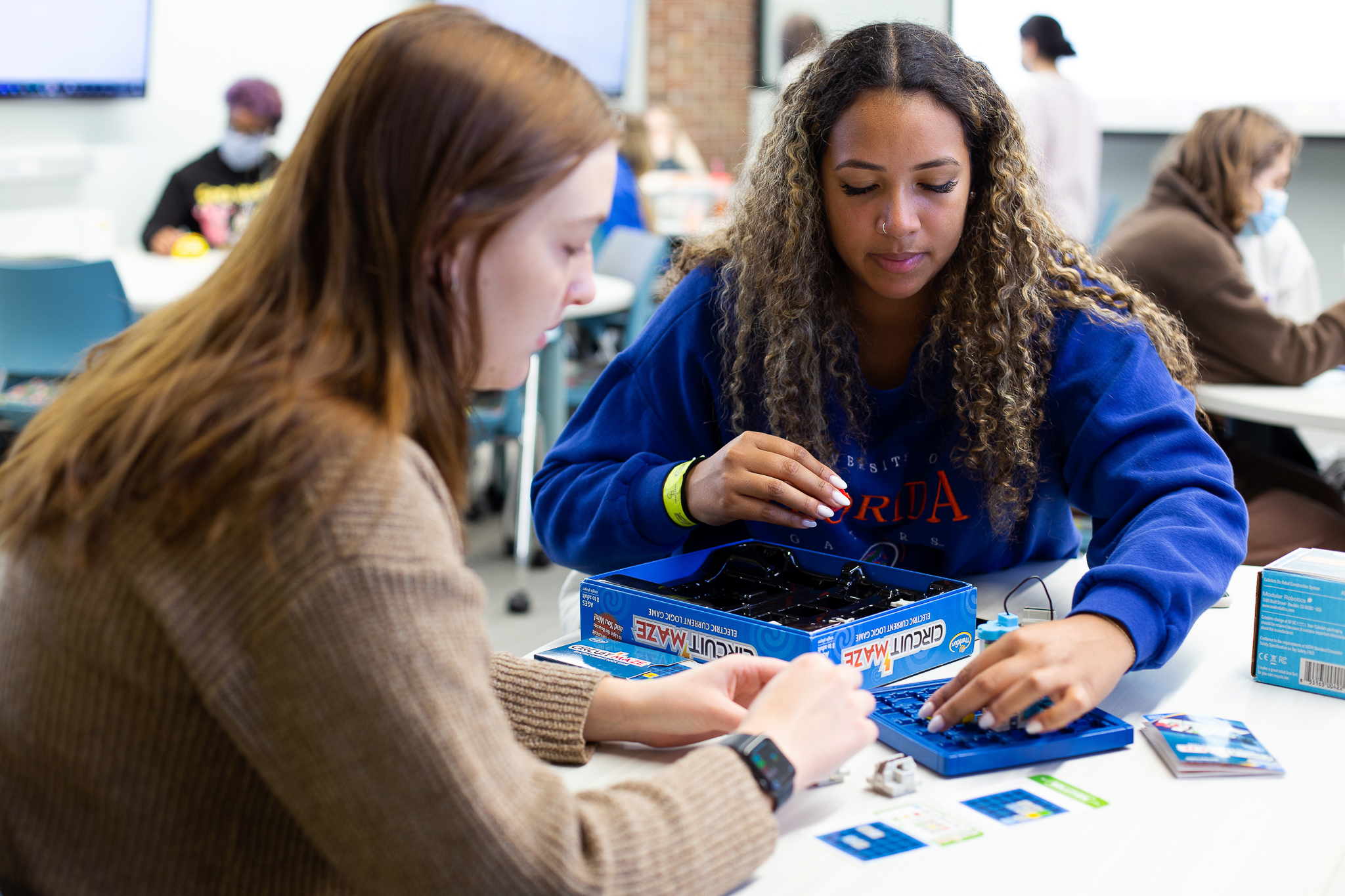 The Kenneth C. Griffin CS Education for All Initiative, or CSEveryone, was founded upon the belief that all K-12 students deserve access to Computer Science (CS) education. And the first step towards that aim is well-prepared teachers!
At CSEveryone, we want to help all teachers, regardless of what subjects they teach, find ways to bring computer science skills to all their students. CS should be inclusive, and we want to help teachers, regardless of experience level, learn and find a passion for the world of K-12 computer science.
Our aim is to help teachers everywhere, starting within our state, learn how to incorporate CS into their practice. We are focusing on cross-disciplinary efforts to support teachers' abilities and existing knowledge. Together, we are building a community of practice to support teachers which builds on best practices, including the Universal Design for Learning, and supports inclusion for all K-12 students.
We place an especially strong focus on preservice teacher education and are creating multiple pathways to prepare future educators to teach CS. We are launching our initiative by integrating CS content into existing teacher preparation courses and creating a CS education graduate level certificate program that includes scholarship opportunities as well as a microcredential program.
We are embedded in the University of Florida's School of Teaching and Learning within the College of Education. Please check back often as we continue to build our programs and create resources available to educators everywhere, for free, thanks to the generosity of our donor.
Time Period:
2021 – Present
Project Team: